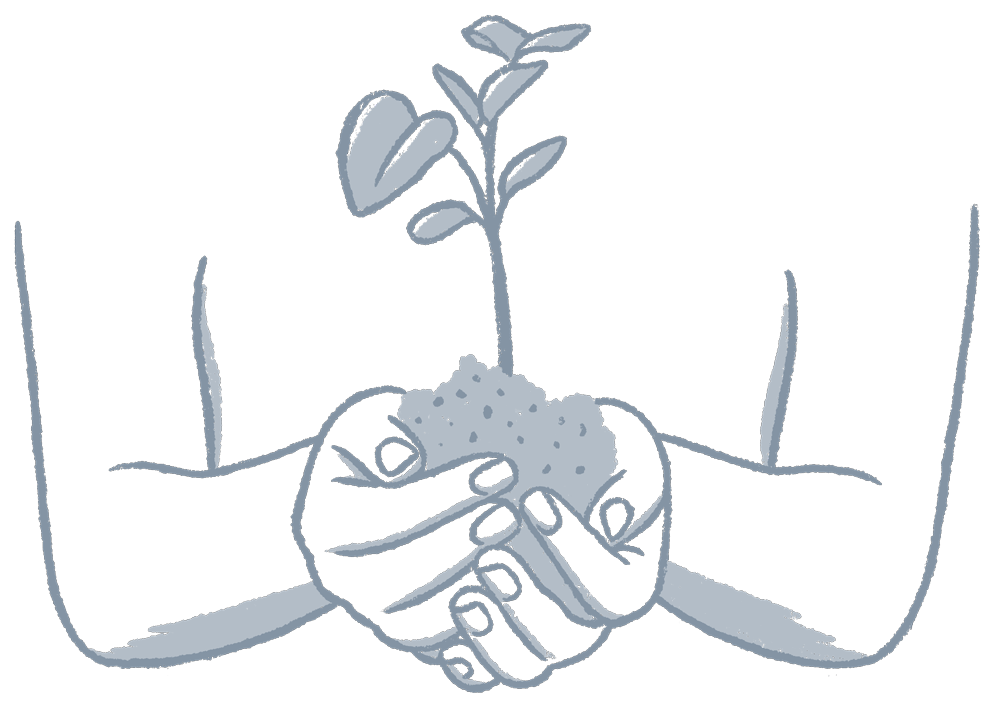 In counselling we encourage and help you to make positive changes in your life by: 
identifying, clarifying and addressing challenges, issues or problems
setting personal goals for change
developing and implementing plans that foster holistic well-being.
The role of the counsellor is to work with you toward the goals and aspirations you set. Counselling is a client-led and client-focused relationship. The reality and uniqueness of your life is taken into account. This includes an awareness of influences such as age, development, education, disability, spirituality & religion, ethnicity, sexual orientation, socioeconomic status, indigenous identity, nationality and gender.
The Counselling process may involve work with current issues, an immediate crisis or more long term difficulties. It may explore your personal and family history. It will involve a holistic assessment looking at your wellbeing from multiple (and overlapping) perspectives including mental, emotional, physical, social, cultural and spiritual. Depending on the nature of the issue and the goals, the counselling relationship may be short term or longer term.
Ethical Practice
All certified counsellors must operate within the Code of Ethics of their certifying body. As members of the Australian Counselling Association (ACA) we adhere to the ACA Code of Ethics and Practice and our Charter for Clients.
We are therefore committed to your
Right to make your own decisions (autonomy and self-determination)
Privacy and confidentiality
Safety (of you and others)
Freedom from discrimination
We are also committed to our own
Continuing personal and professional development
Regular professional supervision and accountability
Ethical integrity, honesty and transparency
Maintaining of personal boundaries
Lawful conduct